We Create New
Opportunities For all Children
Dynamic Occupational Therapy is an independent, private Paediatric Occupational Therapy company. Our services involve working with children aged from 0 – 18years.
Our aim is to enable your child to live as happy and independently as possible, through therapy, based around activities they find meaningful. We meet the goals that YOU set through activities that children enjoy doing.
Some of the conditions we work with include Autism, Attention Deficit Hyper Activity Disorder, Dyspraxia and Stroke, working to improve function in activities such as writing, dressing, fine motor and gross motor activities and self-care based activities.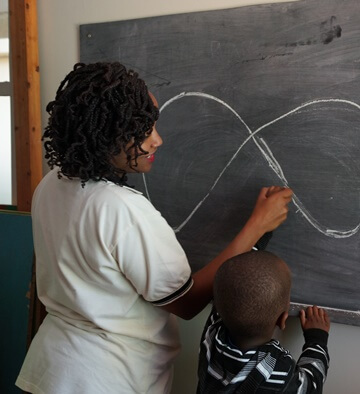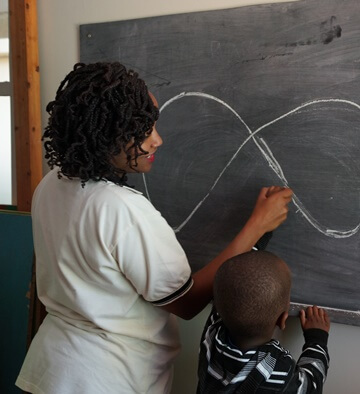 We can help your child develop in the areas they find most difficult
Your Child's Quality of Life is
Our Priority
We believe that every child deserves the right to play, socialize and to be given the tools needed to develop their skills. We therefore, hand-pick therapists who have pediatric Occupational Therapy experience and are 100% committed to providing you with the latest in therapy treatment options. To ensure our work is at the highest standard, all of our therapists undergo regular appraisals, reviews and reflections on how better they can improve their practice.
We understand your concerns. We assess and discuss your child's condition and treatment
Our treatments work. We aim to improve your child's ability both at home and within school.
We give your child the greatest chance of enjoying a better quality of life in the future.
Ratings and Reviews
What Our Clients Say About Us
Grace Wambui
Google Profile Review
Allan Nyagaya
Google Profile Review
Paul Onyango
Google Profile Review