Every Child you Encounter is
a Divine Appointment
I'm Perpetua Omondi, a practicing pediatric Occupational Therapist based in Nairobi, Kenya. In addition, I'm a wife and a mother of two. My journey into this beautiful field of work began in 2007 when I joined Kenya Medical Training College. I fell in love with pediatric Occupational Therapy and immediately after graduating in 2009, I was duly registered as an Occupational Therapist by the Kenya Occupational Therapy Association
I started working as a volunteer at a Non-Profit organization that was set up to help children with special needs. I volunteered from 2009 to 2012, a time during which I was slowly but surely setting up bits and pieces of Dynamic Occupational Therapy Ltd.
Later in 2012, I started offering therapy services to Schools in and around Nairobi and in 2019, I registered Dynamic Occupational Therapy LTD as an independent private pediatric occupational therapy company. Our mission is to provide convenient occupational therapy that is easily accessible to children, both at home and in schools.
Over the past 14 years of practicing, my heart has swelled up with joy when I see a child take their first step, eat their first finger food, produce their first neat handwriting piece, dance with great co-ordination at their school function and dress themselves.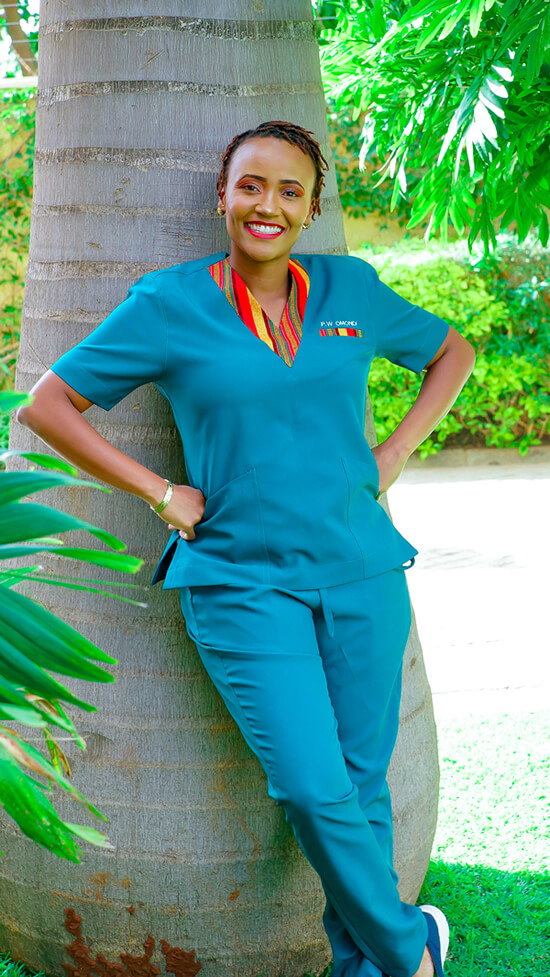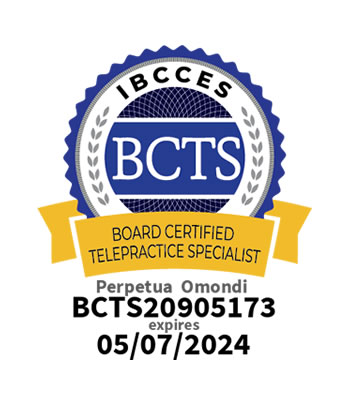 Many students have benefited from our therapy services in schools. Teachers, parents, and caregivers have seen improvements in children.