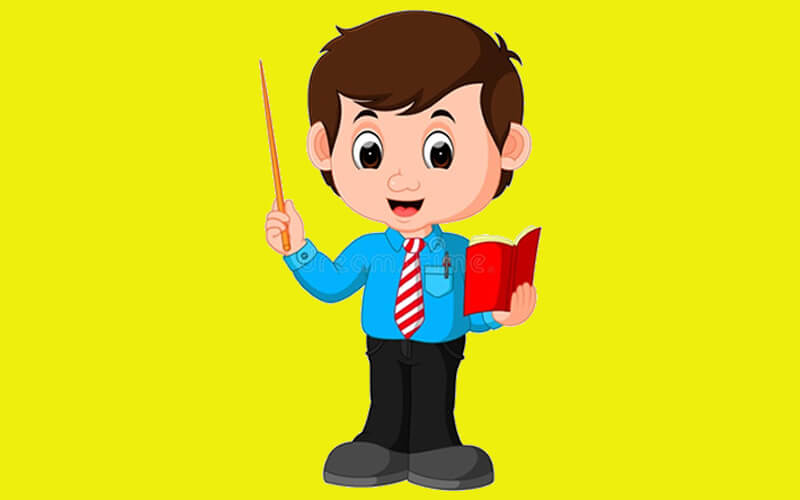 Our First Meeting
In September, I met Nathan, a 4.8-year-old boy, last year through his parents. He needed an Occupational Therapy assessment at the request of his lovely family. My first interaction with him wasn't so rosy; he cried, kicked, and screamed. Nathan came across as a strong and healthy boy in those few minutes. There was a lot of carrying, pulling, tagging, running, kicking, and screaming. It took a while for Nathan to get into the room for the assessment, but finally, he did. When he got in, there was little or no eye contact with me; he did not respond to his name being called, nor did he actively participate or follow instructions.
As he explored his environment, I interacted with his parents, and it was evident that he came from a loving and stable home. Nathan, the second born of three children, liked moving around and used every opportunity well. We all have likes and dislikes, and Nathan did not like sitting at the table or doing any activity involving sitting. Not to mention writing, getting Nathan to hold a pencil to write was a toll order. When he finally got to hold the pencil, we were far from the table and on the floor. He doodled a bit and tried to copy a circle, but he closed this pencil chapter just like that.
Nathan's First Occupational Therapy Session
From the initial assessment, I identified the goals of the therapy sessions. Immediately after the assessment report meeting, I was ready to start the therapy sessions.
Here we are, session one, me, all armed with a visual schedule of all the activities to be done. The activities comprised a few sensory, movement, and table activities. Then comes Nathan, not interested at all, coming into the room, not interested in the visual schedule, and not interested in me. Changing the usual routine was really challenging for him; coming to a therapy session was not in his previous routine; hence he wanted nothing to do with it.
A good chunk of the first therapy session was spent walking outside, collecting a few sticks, and Nathan sliding on the slide. Then he went on to jump on the trampoline, came in, and did a few movement activities.
Several Occupational Therapy Sessions Later
After several sessions, still maintaining the same routine, I started getting a few brief glances from Nathan, and I felt like I had climbed Mt. Kenya; a rapport had just been created. We progressed well during the subsequent sessions, and there were fewer moments of crying or running. We finally reached a point in the sessions where Nathan could sit at the table for five minutes and do various activities. To add to this, he could follow one-step instructions, do a bit of painting and doodling, and even try to work with the pencil occasionally.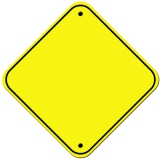 Nathan's parents were on board from day one, they made an effort to attend 90% of the therapy sessions, and when either of the parents could not participate, they followed up with the home program. His parents ensured they shared with the school what Nathan was doing during the therapy sessions and also shared with me what Nathan did at school. This ensured that all who worked with Nathan were on the same page. His parents quickly noticed every improvement, big or small, and they truly celebrated it.
My most memorable achievements shared by the parents were;
The family attended a family gathering, and his parents had brief moments to sit and chit-chat. Nathan could follow a few instructions, which freed them from mingling with family members.
Nathan had to have a doctor's visit, and he could follow all the instructions from the nurses and doctors.
Nathan participated sufficiently in the school sports day and even got a medal.
Nathan finished his homework at home with very few prompts.
Nathan's joint attention had significantly improved at school, and he attended to learning better.
What I have Learned from Nathan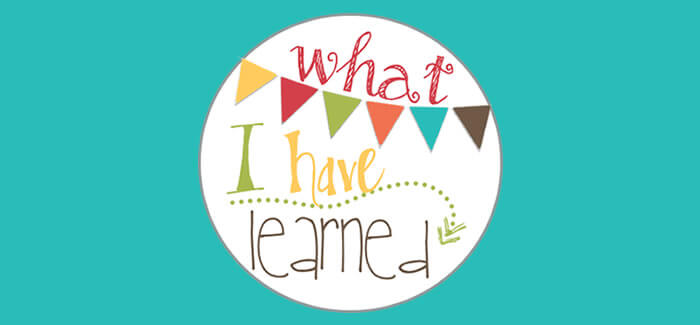 Lesson 1:
Rapport
A rapport is vital while working with an autistic child. It doesn't have to be based on a child's verbal language; you have to show genuine interest in them and what they like.
Lesson 2:
Parental/Caregiver Involvement
When a parent/caregiver is involved through coaching, it makes a big difference!!! Once the parent/caregiver is aware of their child's condition, then they get access to the correct information about what they need to do, and they actually do it. It does have an impact on their child. Parents/caregivers have much more hours to work with a child than therapists. In addition, they have access to special moments during a child's day-to-day life, where they can teach a skill.
Lesson 3:
Consistency is King
Consistency in therapy, the home program, and routines is essential. Visual schedules and visual representations of routines create a safety net for a child with Autism; they indeed apply to all ages, and the earlier the child starts, the better. When used in all their environments, it makes life easier for everyone working around them.
As I wrote about Nathan, I couldn't help but think of all the other autistic children in the world. I couldn't help but ask myself some questions.
Are we taking time to learn from special needs children?
Are we taking time to create awareness of the needs of special needs children?
Are we taking time to educate, train, and coach their caregivers?
Are we taking time as caregivers to implement what is taught?
Are we taking time to work together as service providers?
Are we taking time as healthcare providers to learn more about Autism?
Are we taking time to create policies that will make life better for the Autistic individual and their family?
Are we taking time as learning institutions to make the Autistic child included in education?
As religious institutions, have we included the autistic individual and their family in our activities?
Are we taking the time as research centers to research more about Autism?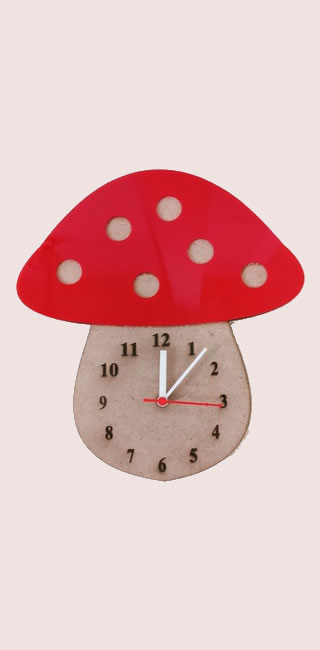 We would love your feedback as a parent, guardian, or therapist. Feel free to ask any relevant questions or leave a comment or even a compliment. We will be happy to answer your question and reply to your comments.
You can also chat on WhatsApp or get in touch with us. Looking forward to hearing from you.
Don't forget to share widely.
In this entire process, Nathan was not the only student; his parents, siblings, caregiver/nanny, teachers, extended family, and I were part of this excellent class. In this class, we learned from each other constantly without breaks.