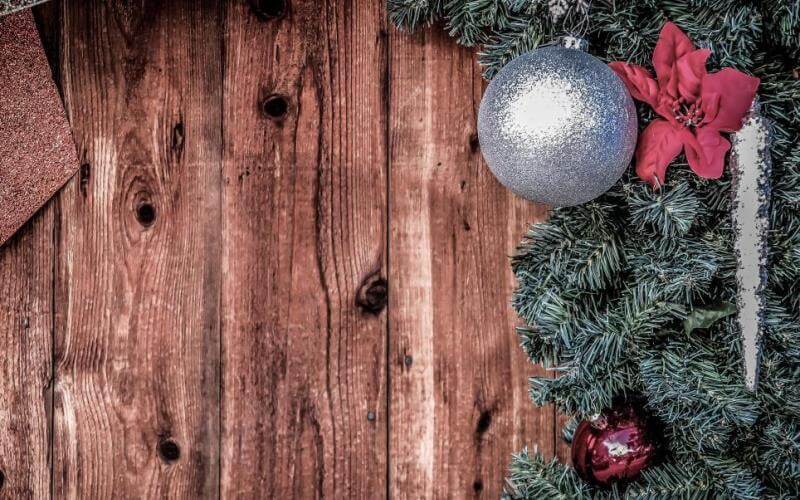 The festive season is here!!!
We have come to the end of yet another year. For some, the year might have been busy and successful, while others might have been chaotic and unsuccessful. Irrespective of how the year has been, each of us has a unique way of enjoying the holiday season. For some, it is a holiday away with your significant other, near the seashore, overlooking the breath-taking sunset. For some, it is to snuggle indoors with your little ones in pajamas, eating and playing all day. For some, it is a vacation in the wild or a hotel. For others, it is visiting Grandma or Grandpa in the urban/rural areas. As we contemplate and plan for our style of festivity, let's remember to put the special needs child in the picture.
We all have a role to play in the lives of special needs children around us. They could be our immediate family, part of the extended family, our friends, or our family friends.
Maintain Household Routines
As the festivities continue, it is crucial to maintain the various household routines (sleep time, showering time, meal time, screen time, etc.). This is especially important for children having Autism Spectrum Disorder (A.S.D.) because routine gives these children a sense of security and helps them know what is coming.
Prepare For Holiday Travels
If you are making travels with a special needs child, consider what effect this will have on your special needs child and what extra things you will need to carry. Do you need to take the sensory calmer (can be that special blanket or special jacket), or do you need to bring the various positioning items (rolls, wedges), or will you have to find special needs-friendly hotels? A special checklist can be a great asset. Check out some tips on a special needs child traveling checklist.
Presents and Special Needs Children
Children love presents, they might not voice it, they might not ask for them, but deep down they love gifts. The immediate family of the special needs child is best placed to buy them presents because, during the year, they get to see what the special needs child likes. They can also guide the extended family and friends on what to buy for the special needs child.
Taking Special Needs Children to Gramps
The extended family plays a significant role in the life of a special needs child. If you intend to take a special needs child to visit the extended family, help the grandparents, aunts, uncles, and other relatives to learn as much as possible about the special needs child's condition and what they require. This will make it easy for them when they visit or host the special need child and will be able to be of assistance.
Family Friends and Special Needs Children
A great integral pillar to the parent of the special needs child is their circle of friends. Special friends who know the child's therapists, teachers, and caregivers by the stories shared. They can offer to babysit the special needs child and/or their siblings and organize play dates. By and large, friends are vital to the parents of the special needs child and, by extension, the special needs child.
As a friend to a family with a special needs child, you can spend time with your friend; Go for a coffee date or a lunch date, get to know how they are doing, catch up on what is new, what is the parent's current fear, and what is the parent looking forward to. This is genuinely therapeutic; the parent of the special needs child's emotions is being taken care of. You can host or visit the entire family, cook for them, order food, do errands, go shopping, or drop kids off at events. Such acts of kindness are always welcome, considering how packed the plate is for a parent with a special needs child.
In Conclusion
Special needs children are part of our lives, whether in our immediate family, extended family, or children of our friends. It is necessary and fulfilling to take the time and reach out to the special needs child and their family during this festive season. Let's all be intentional about it to benefit the wonderful soul here with us.
Finally, we wish you a Merry Christmas and a Prosperous New Year full of special and memorable moments with special needs children around you.
It would be great to hear stories of how you were able to impact a special need child over these holidays. Do feel free to share with us how this made you feel and what was the reaction of the family of the special needs child. Looking forward to hearing from you. Leave a comment or chat on WhatsApp. You can also get in touch with us.
Don't forget to share widely.