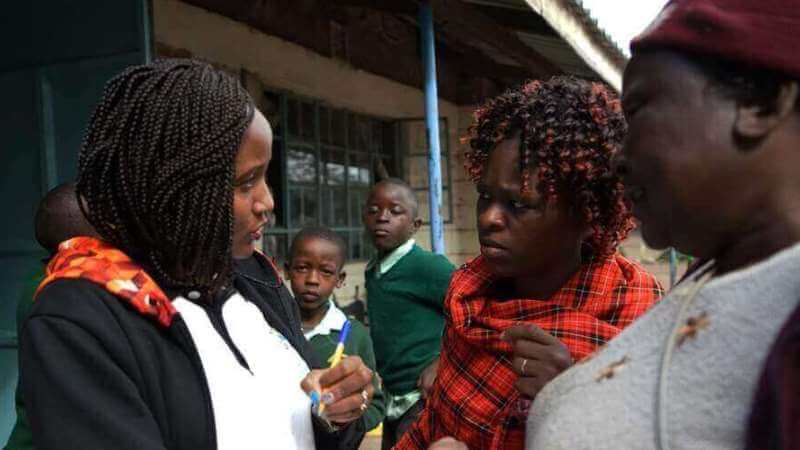 Dynamic Occupational Therapy was happy to identify Nakeel Special Unit as its C.S.R. project in December 2018. Discussions between D.O.T. management and Nakeel's Management commenced, and in January 2019, the project started. Nakeel Primary School is located in Kajiado County, Kajiado North sub-county. The school is one of the few Public schools with a special unit.
History of the Special Unit
Nakeel primary school's special unit started in 2006 with 3 children, one blind and two others having low vision. The special unit was created to cater to visual and hearing impairments. In 2007 they added 2 other students who had hearing impairments.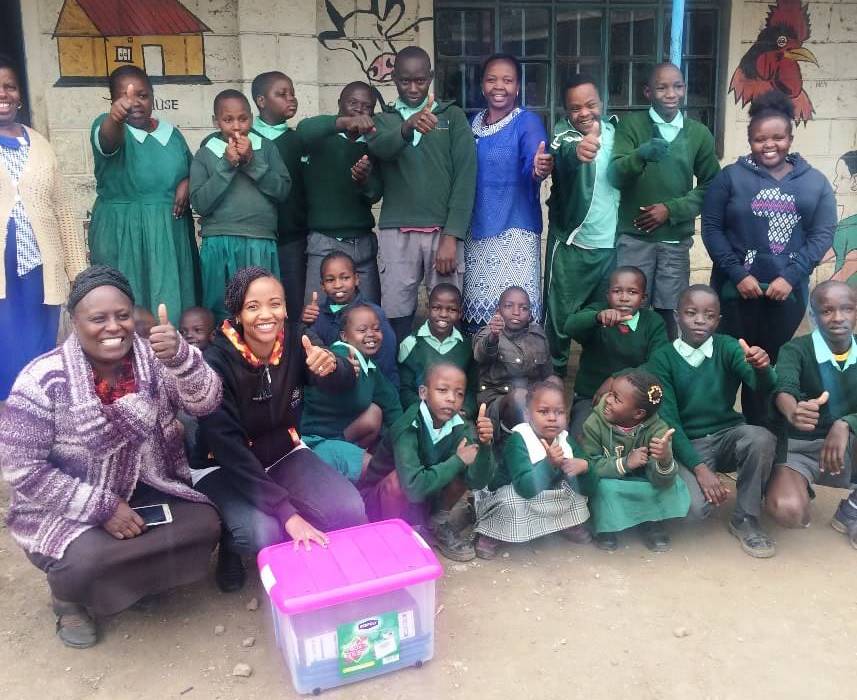 During our visit, the school had 4 teachers and a total of 53 special needs students; 35 are in special unit, 10 are in an integrated school, and 8 are catered at home visits. The special needs students in this school have varying conditions: Cerebral Palsy, Down Syndrome, Autism, Dyslexia and Hearing Impairment.
Needs Assessment
The project started with a needs assessment to guide the D.O.T. team on what the special unit needed.
Parent's Workshop
After the need's assessment report was shared with the school, a parent's workshop was held on February 15th, 2019. The workshop was well attended by the parents/caregiver. Amongst those who shared was Maria Njeri of The Maria Njeri Foundation.
She truly moved the parents/caregivers, teachers, and therapists with her personal story of her journey with Cerebral Palsy. The parents and teachers also shared their experiences, and we learned from each other how special needs children are unique and deserve to be loved.
Assessment of the Special Need Student
On May 31st, 2019, we returned to the school with a team of professionals to carry out individualized assessments. The group included Occupational Therapists, SENCO Specialists, and an Assistant Speech and Language therapist. 27 students with various special needs were assessed, and the reports were shared with the school on July 26th, 2019.
Next Phase
The team is set to meet with the School Management at the beginning of the next school term and discuss the assessment reports and strategies to help each student.