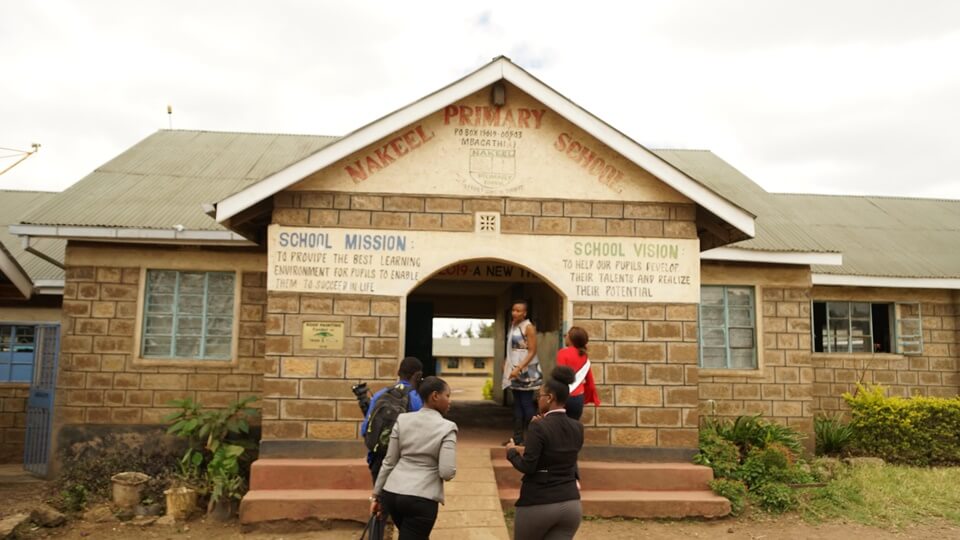 On September 11th, our team visited Nakeel's Special Unit and was graced by Ms. Sylvia Mochabo, the C.E.O. of Techhub Holdings and the Founder of ANDY SPEAKS for Special Needs Persons. In addition, she is currently Ms. Africa Elite and Ms. Africa United Nations.
Sylvia was joined by a great guest, Rt. Hon. Ashura Michael is the current Speaker of the East African Youth Parliament. One influential lady who has done so much and has not let her disability limit her in any way.
The Deaf pupils were so happy to interact with Rt. Hon. Ashura Michael and they were so encouraged to know they have bright futures ahead. They were motivated to pursue their dreams and feel free.
Here are a few images we captured during the visit…